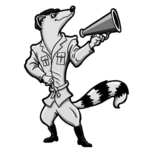 OUR STORY
For the past decade Mongoose Films has been Michigan's premier video production firm; specializing in corporate, entertainment and web-video solutions for Start-ups to Fortune 500's. We have seen the impact professional videos have made for our clients, and wanted to create a simple, affordable and powerful way for individuals and businesses to market themselves.
Mongoose films springs from the concept of personal branding, which we believe is vital to your private and professional success. In today's digital marketplace, there is simply no stronger communications tool, more powerful than VIDEO.
Let our agency be your guide – in this exciting journey ahead.
Since 2003, our vision is to Capture the Life of Your Company. Specializing in Broadcast Shows, Corporate, Special Events and Web-Video Marketing, Mongoose Films is your media production partner for success.
Based in the heart of the rapidly growing Detroit Michigan, we are fueled by the excitement and energy of the Motor City. As an international hub our clients happily come here to film their Music Videos, Trade Shows and Special Events.
Trust the hands of an expert, when it comes to representing your brand. We strive to be competitively priced and offer unsurpassed value and experience. So keep in mind the old saying: "Good work isn't cheap. Cheap work isn't good."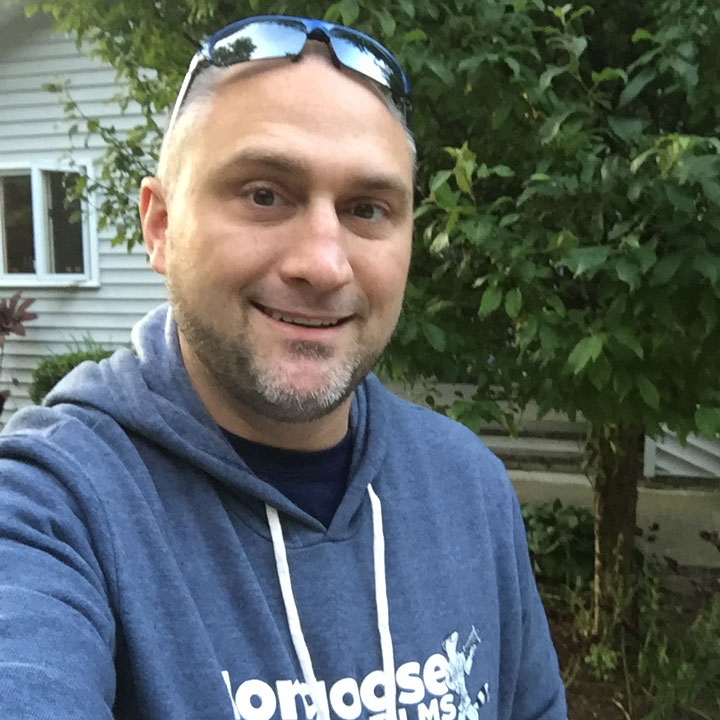 John Bujak
Creative Director
& CEO
Award-winning producer, director, director of photography, writer, and editor who has worked in television and film for over 18 years. Creator of six television series. Has worked all around the world for clients producing and filming everything from Reality shows, Docu-Dramas, The Super Bowl, Coal Mines and even concept cars for Ford and GM.
Vanilla Ice Cream….Soft Serve….in a cone. If I had to choose something else that isn't a dessert, I would go with Mongolian BBQ with a little bit of spice.
I love series when it comes to movies…"Back to The Future" – "Star Wars" etc… But I also love "Singin' in the Rain" & "Casablanca". Nothing scary for me. Which is the exact opposite of my wife. haha
Outside of spending time with my wife Jill, my kids Jackson and Annie, and our two Golden Retrievers, I love playing video games. Any Zelda game is far and away my favorite genre or Final Fantasy. On top of that I have also taken up wood working and creating furniture. Throughout the year my family and I can often be found Kayaking, camping or hiking.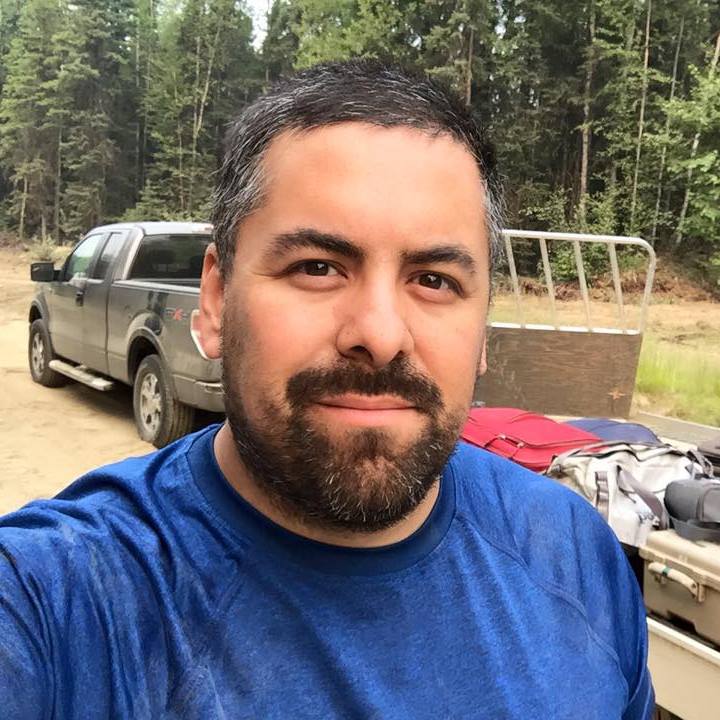 Derly Mejia
Director of Photography | Editor | Sound Mixer
From New York to Detroit and Seattle, Derly has over 15 years' experience working in all areas of the entertainment industry all over the country. His vast array of skills include Producing, Directing, Editing, Sound, Graphics Design and Acting. This has allowed him to bring his unique insight and skill set to all aspects of production.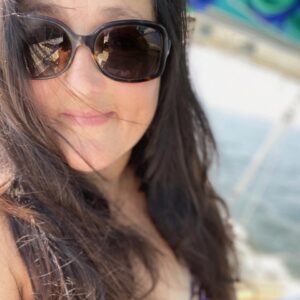 Cindy Wallach
Creative Director | Producer  | Writer
Cindy has been creating television content for more than 25 years. She's worked on everything from Saturday morning kid's shows to home improvement programs to shows about haunted houses. Cindy writes and does photography for several national and regional sailing magazines, and was a contributor to a travel cookbook.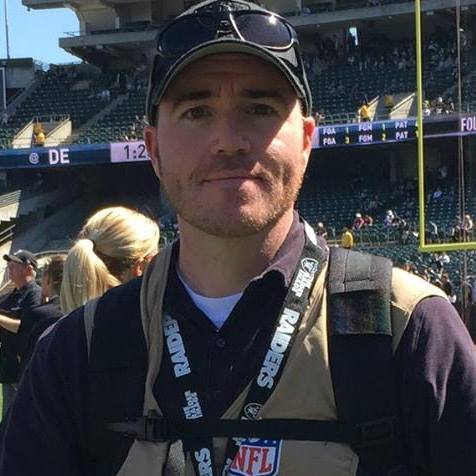 Shaun Horrigan
Director of Photography | Producer | Editor
Shaun Horrigan is a multimedia storyteller with 18-plus years of experience creating content for video productions, TV and the web. His professional endeavors include work for high-profile companies, including NFL Network, Ford Racing, the National Football League's Buffalo Bills and Major League Baseball's Detroit Tigers.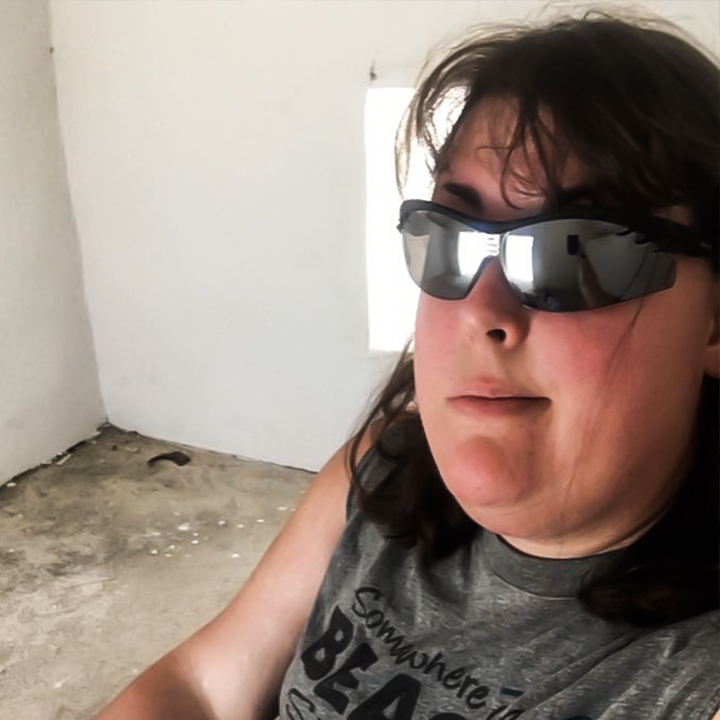 Amanda Robinson
Director of Photography | Producer | Lead Editor
Amanda has almost two decades experience in the film and television industry, starting her career by covering over 200 live events, producing commercials and branding films for multiple fortune 500 companies and small businesses alike. Amanda is co-creator and producer of "Fish 'N' Trips" which airs weekly on the World Fishing Network.

Mongoose Films is a Metro Detroit Michigan based team of filmmakers and news photographers, who live, eat, and sleep digital media production. Our passion is storytelling.  Every customer has a story that needs to be told. Whether it's about their brand, business, an event, training, or a press release.   Our team knows how to capture the story in a way that is compelling, relevant and engaging.
We serve but are not limited to Michigan.  We also shoot nationally and internationally. The Mongoose team consists of creative concept developers, producers, videographers, 360 shooters, editors, after effects specialists, and 3D Animators.
When working with a client, we know what questions to ask in order to get a clear understanding of the film that needs to be created based on our customer's vision, message and the desired ROI results. This is what we do for every client, every time.
How do we do it?  We love what we do!  We are Detroiters, we believe in digging deep, working hard, and earning your business by delivering results.
So what's your story?  Let our team help you tell your story – a story that will touch, move and inspire your customers about your brand. That's what we do!