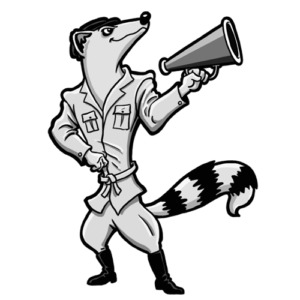 Mongoose Films is a collaborative team of Producers, Directors, Editors and Creators that have been brought together with one goal, tell a compelling story. 
We love to tell stories. We love to tell humorous and heartfelt stories that help bring your company, your product, and your passion to light. Our team boasts over two decades of experience in every aspect of filmmaking, as well as a work ethic that is fitting of our name. You can find our work being displayed on some of the biggest networks of both Cable and Broadcast as we traverse the globe capturing stories and footage for numerous shows.  We provide Video Crews & Production in Detroit, Cleveland, Baltimore, Washington DC, Chicago, Pittsburgh, Atlanta, Nashville and every where else.  We do whatever it takes to get the job done right, on time and on budget, and most importantly we will deliver to the very highest quality.
Every time.  Because we love to do it.
OUR BROADCAST PROGRAMS
Looking for a team that has Produced,
Shot, Edited & Sold series to networks?
We've been there, done that.

(above) "We Bought a School"
Coming into town and need a crew to shoot for your commercial or corporate client? Are you looking for a crew for a series for broadcast? From Michigan, Baltimore, Chicago, Phoenix and even Alaska, we are here to make your client or your program shine.  Need gear rental or for us to handle the gear? We've got you covered on that to.
CAMERA
Director of Photography, Camera Op, First AC, Sony FS7's, C300's, Sony A7S ii's, Mark iii's, Drones and more.
Need Interviews shot? Do you need a crew that can work with you or your client? Check out our interview demo.
Basic Interview Package
(1) Sony FS7 with Lens, Tripod and Media
(1) Director of Photography
(1) Audio Tech with 8 Channel Mixer/Recorder
(1) Wireless mic + (1) boom mic.
Basic Arri Interview Lighting
10 Hour Day
Cost – $1800
Countless Fortune 500 companies also call upon us when they are looking for something different and unique that is sure to help their brand stand out.  We welcome you to give us a Call or even a Text Message and see how we can help your story or your product become timeless.
Shenanigan's :30 Second Spot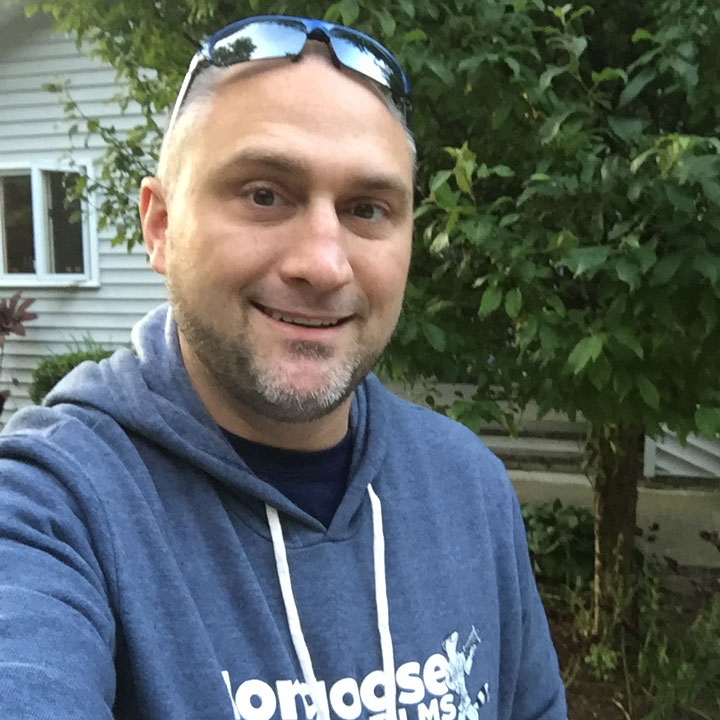 John Bujak
Creative Director
& CEO
Award-winning producer, director, director of photography, writer, and editor who has worked in television and film for over 18 years. Creator of six television series. Has worked all around the world for clients producing and filming everything from Reality shows, Docu-Dramas, The Super Bowl, Coal Mines and even concept cars for Ford and GM.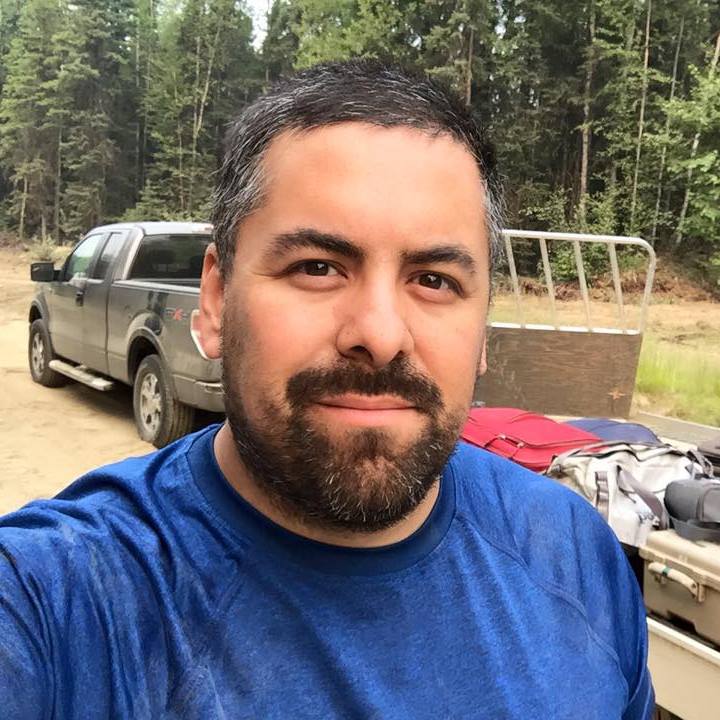 Derly Mejia
Post Production Supervisor | Director of Photography | Sound Mixer
From New York to Detroit and Seattle, Derly has over 15 years' experience working in all areas of the entertainment industry all over the country. His vast array of skills include Producing, Directing, Editing, Sound, Graphics Design and Acting. This has allowed him to bring his unique insight and skill set to all aspects of production. Derly is excited to bring his wide ranging talents to Mongoose Films.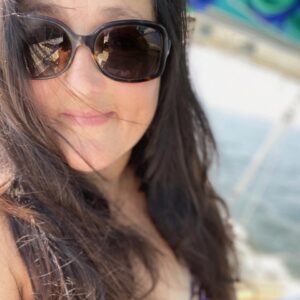 Cindy Wallach
Creative Director | Producer  | Writer
Cindy has been creating television content for more than 25 years. She's worked on everything from Saturday morning kid's shows to home improvement programs to shows about haunted houses. Cindy writes and does photography for several national and regional sailing magazines, and was a contributor to a travel cookbook.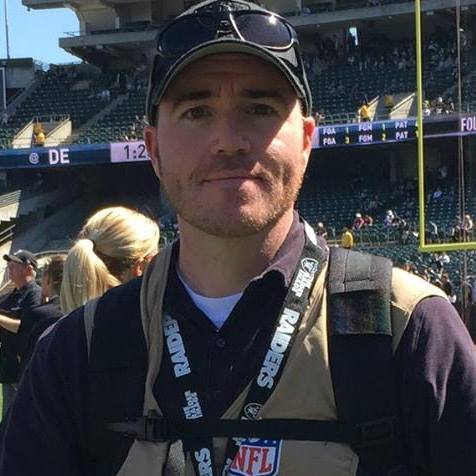 Shaun Horrigan
Director of Photography | Producer | Editor
Shaun Horrigan is a multimedia storyteller with 18-plus years of experience creating content for video productions, TV and the web. His professional endeavors include work for high-profile companies, including NFL Network, Ford Racing, the National Football League's Buffalo Bills and Major League Baseball's Detroit Tigers.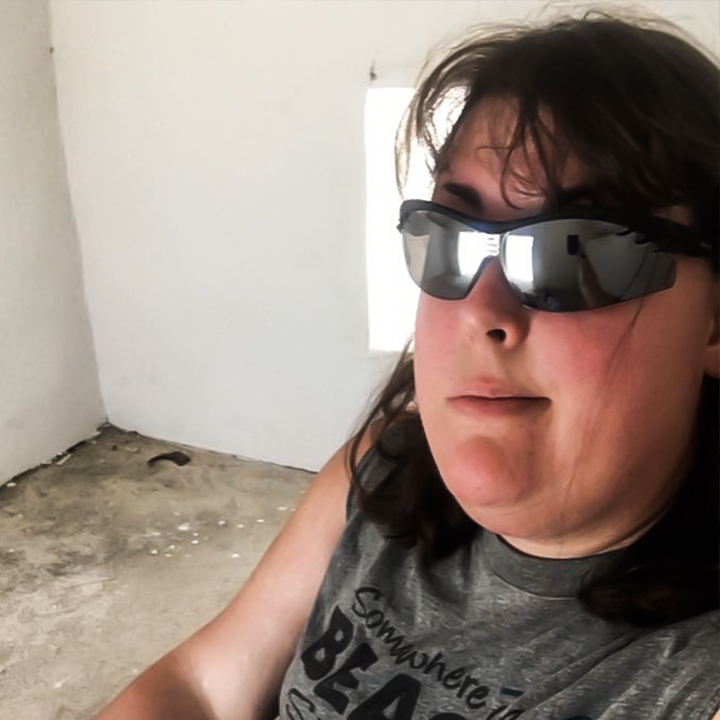 Amanda Robinson
Director of Photography | Producer | Lead Editor
Amanda has almost two decades experience in the film and television industry, starting her career by covering over 200 live events, producing commercials and branding films for multiple fortune 500 companies and small businesses alike. She is also currently co-producing multiple unscripted/reality TV programs.  Amanda is CO-creator and producer of the hit television series "Fish 'N' Trips" which airs weekly on the World Fishing Network.
Today we find ourselves working once again on Investigation Discovery's award winning show "Lake Erie Murders" If you ever need [...]