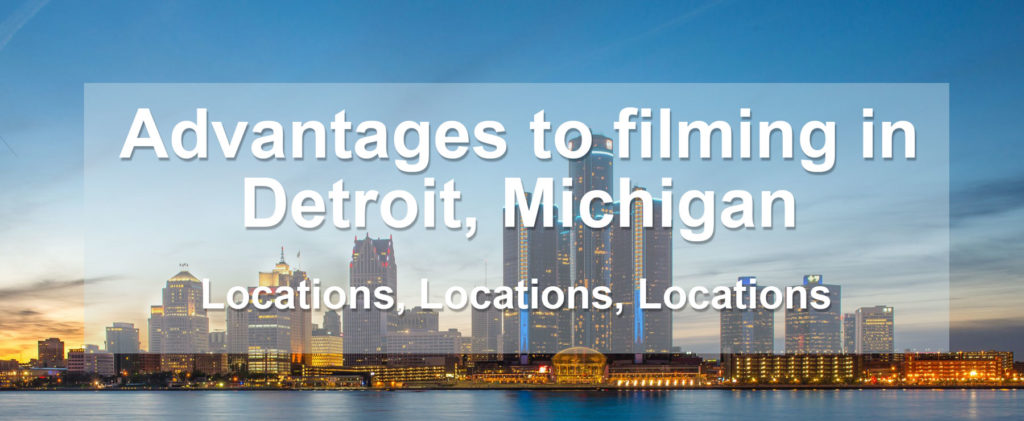 1. Little Caesars Arena, Comerica Park, Ford Field and Fox Theatre
TOP PLACES TO FILM WHEN YOU ARE LOOKING TO HIRE A DETROIT MICHIGAN PRODUCTION COMPANY!
Mongoose Films loves calling Detroit Michigan home. With clients that include Ford, GM, Chrysler, Toyota and a slew of automotive suppliers, being a Detroit Michigan production company means being in the heart of the action right here in the Motor City. When Henry Ford first started rolling Model T's off the assembly line in downtown Detroit over on Mack Avenue, the area has been synonymous with cars, transportation and automation.  With our industrial heritage and being called the "Arsenal of Democracy" we offer a plethora of places to film your next project. Take a look below and see why hiring a Detroit Video production company couldn't be easier.
Also known as "Fox Town" this is the entertainment district of Downtown Detroit. Located right on Woodward Ave and I-75.  This gem of Detroit offers a plethora of great locations for your video crews to take in. With the ability to grab iconic shots of Comerica Park, Ford Field, Little Caesars Arena and the Fox Theatre all within walking distance. Your Detroit video production will therefore be able to add additional character to your film, corporate video or tv show.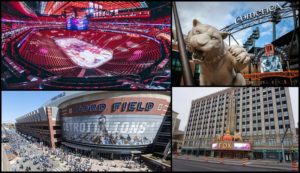 The Detroit Institute of Arts, located in Midtown Detroit, Michigan, has one of the largest and most significant art collections in the United States. With over 100 galleries, it covers 658,000 square feet with a major renovation and expansion project completed in 2007 that added 58,000 square feet.
"Hitsville U.S.A." is the nickname given to Motown's first headquarters. A former photographers' studio located at 2648 West Grand Boulevard in Detroit, Michigan, near the New Center area, it was purchased by Motown founder Berry Gordy in 1959. Artists such as The Supremes, Diana Ross, The Four Tops, Stevie Wonder, Marvin Gaye and many many more recorded in this very location!
The Charles H. Wright Museum of African American History is located in the Cultural Center of the U.S. city of Detroit, Michigan. Founded in 1965, the museum holds the world's largest permanent exhibit on African-American culture. The Museum owns more than 35,000 artifacts and archival materials. Some of the major collections it is home to include the Blanche Coggin Underground Railroad Collection and the Harriet Tubman Museum Collection.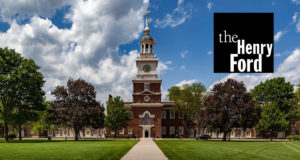 The Henry Ford is a large indoor and outdoor history museum complex in the Detroit suburb of Dearborn, Michigan. About a 20 minute drive from downtown Detroit to the museum gates. The museum collection contains the presidential limousine of John F. Kennedy, Abraham Lincoln's chair from Ford's Theatre and Thomas Edison's laboratory. You can also find the Wright Brothers' bicycle shop, the Rosa Parks bus, and many other historical exhibits. It is the largest indoor-outdoor museum complex in the United States and is visited by over 1.7 million people each year
The weather in Detroit and Southeast Michigan will allow you to experience all four seasons, fairly equally. With average snow falls in the winter months of 3-4 ft, it can provide a beautiful and tranquil backdrop for your up coming Michigan video production. Spring weather can run a gamut of snow one day to short weather in less than 24 hours. Summers in Michigan bring long days averaging 13-15 hours of daylight. 9pm?  Sure we can shoot then it's still light out in June! Fall offers natures beautiful colors and cool sweatshirt style temperatures.