Coming into town and need a crew to shoot for your commercial or corporate client? Are you looking for a crew for a series for broadcast? From Michigan, Baltimore, Chicago, Phoenix and even Alaska, we are here to make your client or your program shine.  Need gear rental or for us to handle the gear? We've got you covered on that to.
CAMERA
Director of Photography, Camera Op, First AC, Sony FS7's, C300's, Sony A7S ii's, Mark iii's, Drones and more.
Need Interviews shot? Do you need a crew that can work with you or your client? Check out our interview demo.
Basic Interview Package
(1) Sony FS7 or Sony FX9 with Lens, Tripod and Media
(1) Director of Photography
(1) Audio Tech with 8 Channel Mixer/Recorder
(1) Wireless mic + (1) boom mic.
Basic Lite Panel 6x Bi-Color Interview Lighting
10 Hour Day
Cost – $2200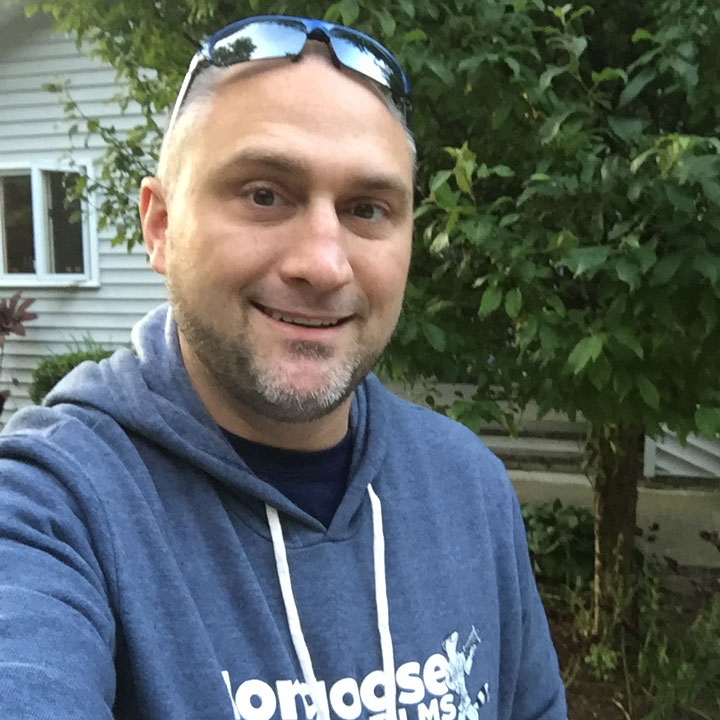 John Bujak
Creative Director
& CEO
Award-winning producer, director, director of photography, writer, and editor who has worked in television and film for over 18 years. Creator of six television series. Has worked all around the world for clients producing and filming everything from Reality shows, Docu-Dramas, The Super Bowl, Coal Mines and even concept cars for Ford and GM.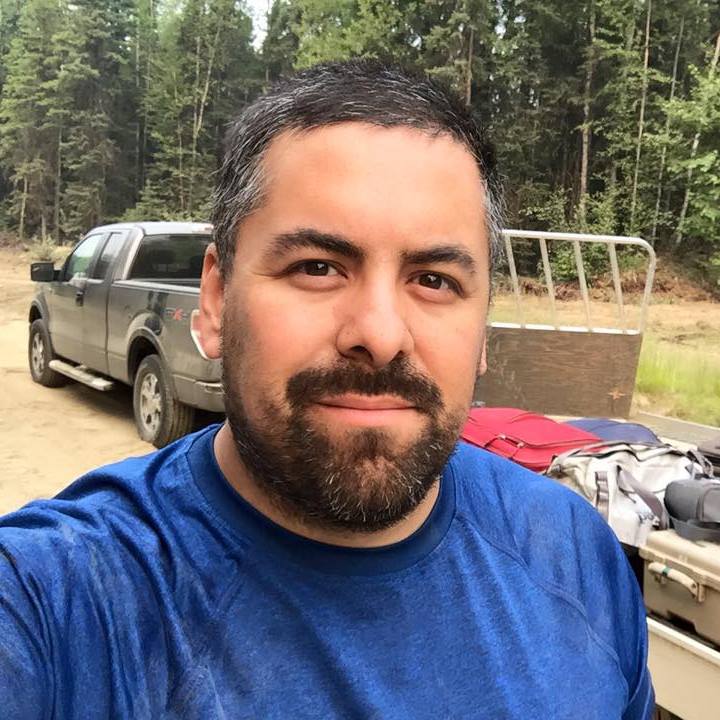 Derly Mejia
Director of Photography | Editor | Sound Mixer
From New York to Detroit and Seattle, Derly has over 15 years' experience working in all areas of the entertainment industry all over the country. His vast array of skills include Producing, Directing, Editing, Sound, Graphics Design and Acting. This has allowed him to bring his unique insight and skill set to all aspects of production. Derly is excited to bring his wide ranging talents to Mongoose Films.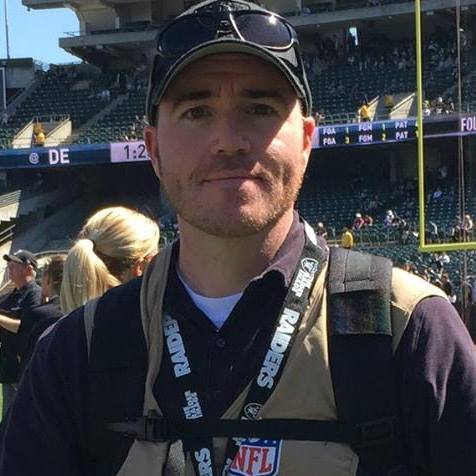 Shaun Horrigan
Director of Photography | Producer | Editor
Shaun Horrigan is a multimedia storyteller with 18-plus years of experience creating content for video productions, TV and the web. His professional endeavors include work for high-profile companies, including NFL Network, Ford Racing, the National Football League's Buffalo Bills and Major League Baseball's Detroit Tigers.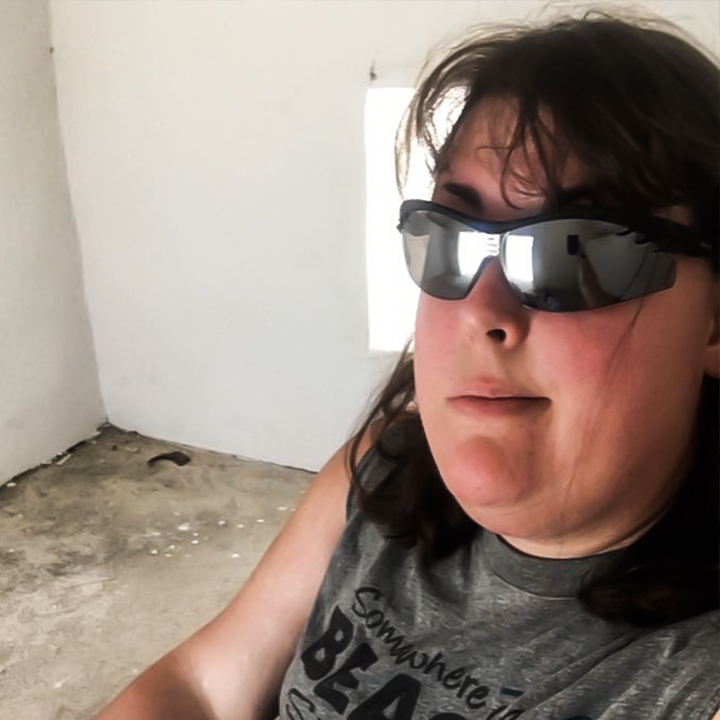 Amanda Robinson
Director of Photography | Producer | Lead Editor
Amanda has almost two decades experience in the film and television industry, starting her career by covering over 200 live events, producing commercials and branding films for multiple fortune 500 companies and small businesses alike. She is also currently co-producing multiple unscripted/reality TV programs.  Amanda is CO-creator and producer of the hit television series "Fish 'N' Trips" which airs weekly on the World Fishing Network.